About Paul
Paul's journey into the world of UX began in the mid-90s when he transitioned from aerospace R&D engineering to developing sites for Wall Street clients. Paul quickly realized that corporate and user goals often conflicted with each other, and that resolving these tensions was essential for the success of both parties. This realization led him to embrace user-centered design as a guiding principle for his work.
Paul has built information architecture practices and UX teams from the ground up for several companies, including Atmosphere BBDO. He has worked on many world-class projects with global impact, and has engaged with over 50 clients in his career, ranging from startups to Fortune 100 corporations. Paul has worked on practically every aspect of UX and beyond, from user research and strategy development to interface design to team leadership.
Paul's guiding principle is simple:
When the project succeeds, everyone wins.
He believes that taking ownership of a project's success beyond the limitations of one's job description is key to achieving this outcome. By focusing on the project and removing oneself from the equation, decision-making becomes simpler, and collaboration among team members becomes more productive.
If you're looking for an experienced UX consultant who has a proven track record of success in the field, look no further than Paul. With his wealth of knowledge and expertise, Paul is ready to help your team succeed in your next project.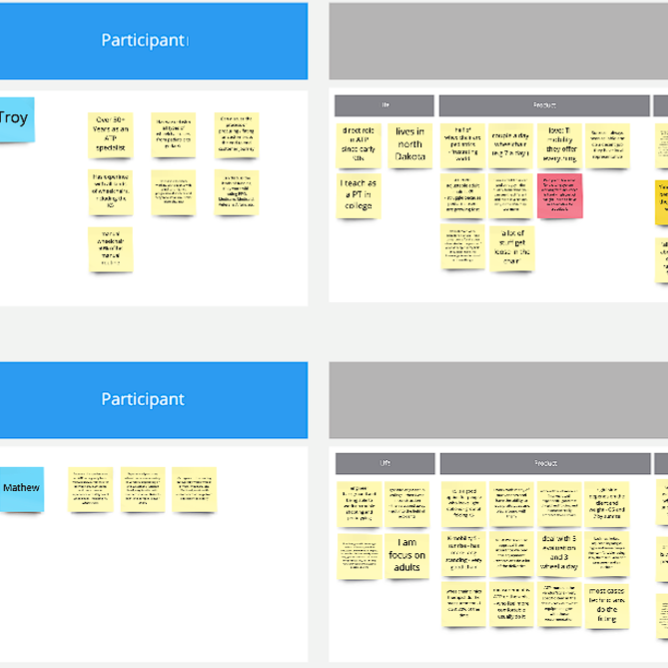 Skills
UX practice management

Client/Stakeholder engagement

Functional requirements gathering/documentation

Digital strategy consulting

White papers

Heuristic/competitive assessment

Stakeholder/customer interviews

Prototype development

Front-end development

Wireframes and functional specifications Tools
Figma

Miro

Axure

InDesign

Visio

Omnigraffle

Photoshop

Sublime Text

Firebase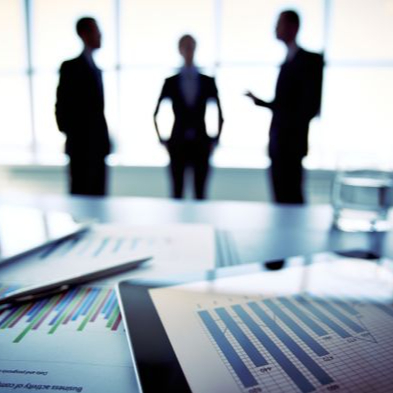 Key clients
Allstate

AT&T

Citibank

Conservation International

Consumers Union (Consumer Reports)

Deloitte

General Electric

Grupo Modelo (Corona)

IBM

International Rescue Committee

Johnson & Johnson

Kodak

Six Flags

Starwood Hotels

State Farm

Wiley & Sons