About Paul
I was a manufacturing engineer when I changed careers and began developing sites professionally in the mid-90s. As I developed interfaces for Wall Street clients, it became clear that corporate and user goals were often in tension, and those tensions had to be reconciled for all parties to succeed. User-centered design became integral to my work.
I built my first information architecture practice before the millennium, and eventually rebuilt a User Experience practice for Atmosphere BBDO, often training UX architects and content strategists from other disciplines. Along the way I was blessed to participate in many world-class projects, several of them with a global impact. I then became a consultant and have been one ever since. Having engaged over 50 clients in my career from startups to Fortune 100 corporations, I've worked in practically every aspect of UX and beyond, and enjoy the stimulation of learning as the discipline continues to evolve.
My guiding principle:
When the project succeeds, everyone wins.
When you think this way, you take ownership for a project's success beyond the limitations of your job description. You also remove yourself from the equation: It's not about me, it's about the project. It simplifies the decision-making process.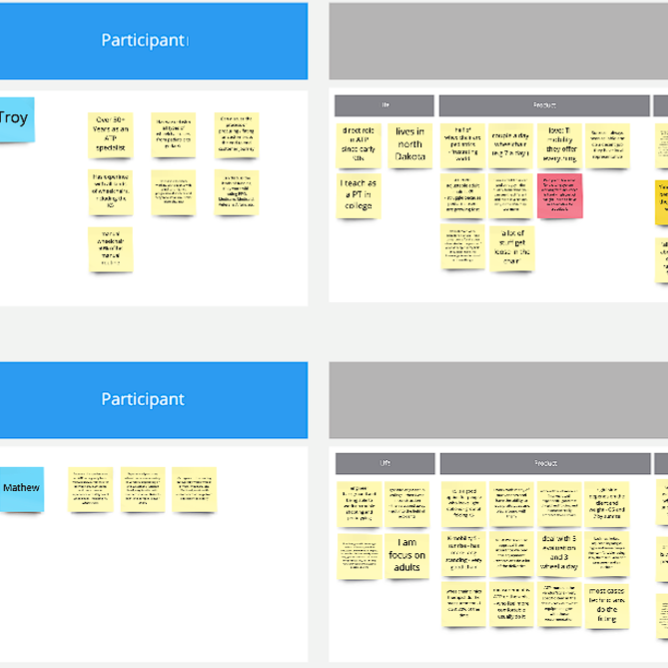 Skills
UX practice management

Client/Stakeholder engagement

Functional requirements gathering/documentation

Digital strategy consulting

White papers

Heuristic/competitive assessment

Stakeholder/customer interviews

Prototype development

Front-end development

Wireframes and functional specifications Tools
Figma

Miro

Axure

InDesign

Visio

Omnigraffle

Photoshop

Sublime Text

Firebase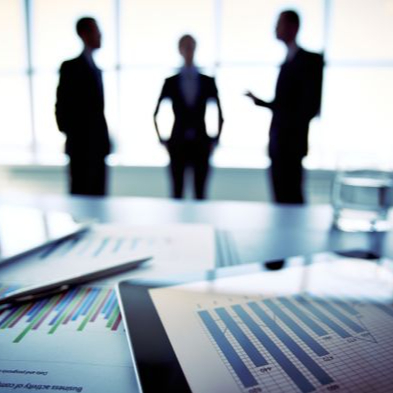 Key clients
Allstate

AT&T

Citibank

Conservation International

Consumers Union (Consumer Reports)

Deloitte

General Electric

Grupo Modelo (Corona)

IBM

International Rescue Committee

Johnson & Johnson

Kodak

Six Flags

Starwood Hotels

State Farm

Wiley & Sons